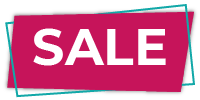 Mosquito Light Bulb
The waterproof, portable and rechargable anti-mosquito lamp that you need this summer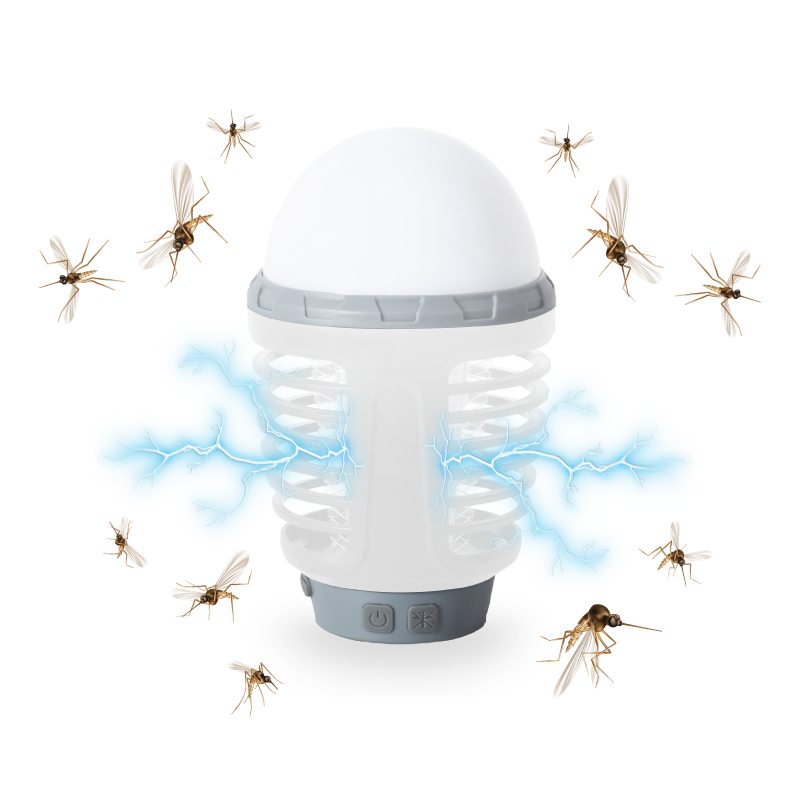 The waterproof, portable and rechargable anti-mosquito lamp that you need this summer
Get rid of mosquitos with its ultraviolet light and powerful LED bulb with 3 lamp settings (high, medium, low)
It's portable thanks to its USB rechargable battery. Plus you can avoid any risks with the electricity!
Perfect for use outside and in. The anti-mosquito lamp can be cleaned with water.
SPECIAL OFFER:
Mosquito Light Bulb is available at the price of $ 119.9

$ 59.95

(50% off) with free shipping.
Please select the product quantity